Autism and Anxiety: Strategies for Student Wellbeing
Date:
Thursday 23 November 2023
Time:
9:00am – 3:30pm
Venue:
The Autism Training Hub, Giant Steps, Gladesville, Sydney
Cost:
$330
Course Description
Autistic individuals are at a higher risk of developing comorbid mental health concerns, especially anxiety.
However diagnosing anxiety can be difficult, especially when the core characteristics of Autism Spectrum Disorder make identifying emotional states and communicating those to others challenging. These difficulties are exacerbated when an individual also has an Intellectual Disability and their comprehension and information processing are affected.
Anxiety in individuals with Autism Spectrum Disorder and Intellectual Disability can amplify the symptoms of Autism, or increase challenging behaviours. This often results in an isolated individual who struggles to engage in their world, including learning.
Join us to enhance your understanding and ability to support the wellbeing and mental health needs of students with autism in the classroom.
Participants will consider the impact of the information processing style prevalent for individuals with Autism Spectrum Disorder as well as how individuals understand and recognise internal states and emotions.
Participants will explore a range of practical strategies that can be implemented in the classroom that positively support student wellbeing.
This course caters for classroom teachers, school leaders, learning support staff and other professionals from health and social services working with children with Autism Spectrum Disorder.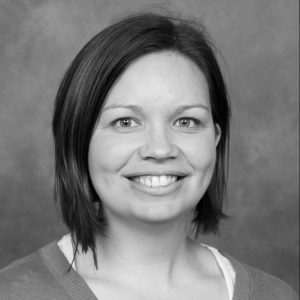 Dr. Helen Appleton has a Bachelor's Degree of Science majoring in Psychology and a Post Graduate Diploma in Social Psychology from Sydney University. After graduation, Helen became the Family and Student Support Therapist for Giant Steps Australia. In this role, she oversees psychological supports throughout our schools, with a special interest in mental health concerns, complex support needs and interagency training and liaising. She has created a school wide Siblings Support Program and is currently Director of the Rob Llewelyn-Jones Clinical Centre at Giant Steps.
Helen is now sharing her research internationally, through conferences and upcoming publications. This unique research comes from her PhD completed in 2022 and focuses on how anxiety manifests in individuals with autism and an intellectual disability.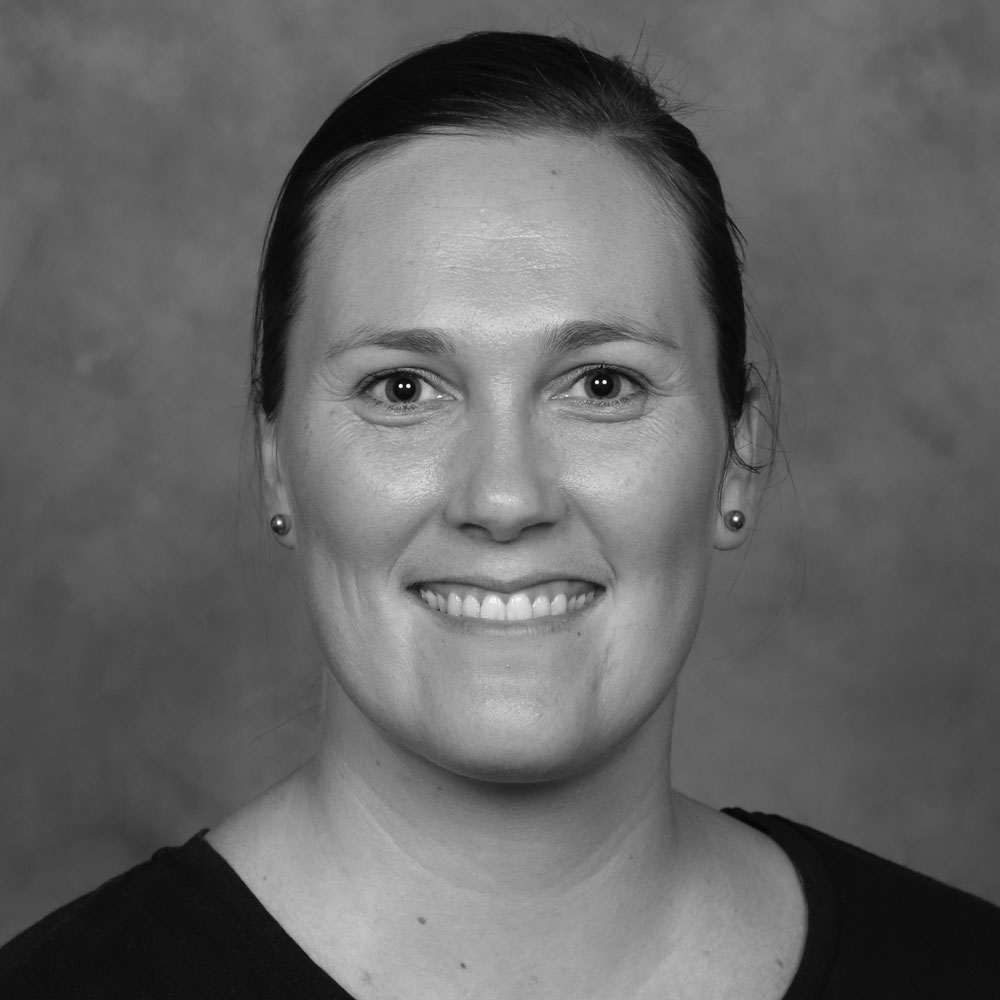 Rachael Bowen is a speech pathologist and teacher who has over 16 years' experience working with young people with autism in educational settings. Rachael has a special interest in developing the functional communication needs of young people with autism. Rachael has been working on a number of special interest initiatives including establishing The Autism Hub, an information and resource sharing platform, and investigating the literacy profiles of minimally verbal children with autism including considerations for practice alongside Griffith University. Disseminating knowledge and practical strategies is a critical part of both of these projects so others working with individuals with autism are able to apply best practice frameworks and strategies that have a solid theoretical basis. Rachael has been involved in delivering professional learning for parents, teachers, and other professionals in a range of settings.
The Autism Hub Professional Learning courses aim to increase participants' knowledge and confidence to best support the learning of autistic children and adults. Proudly supported by Future Generation Australia.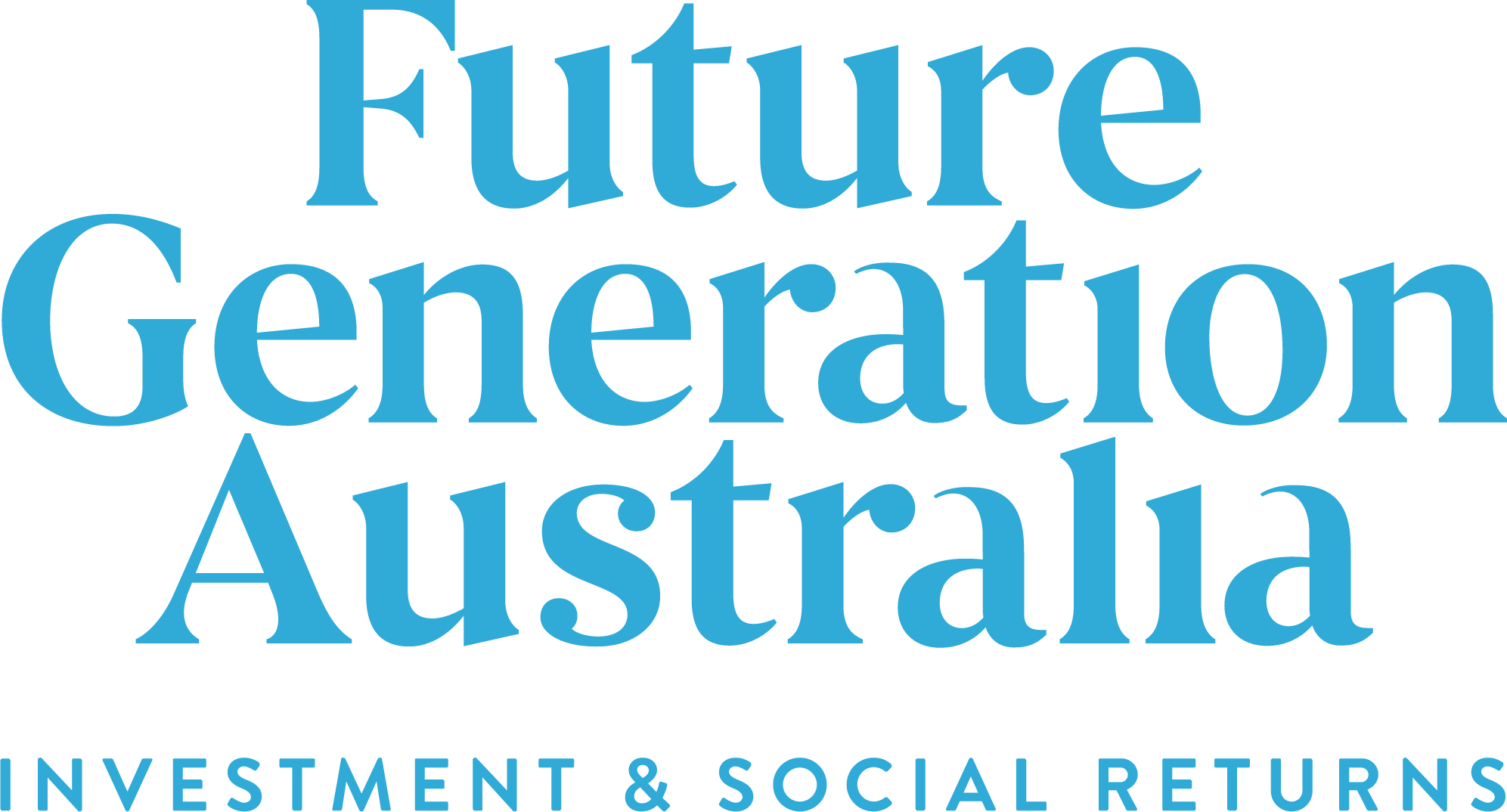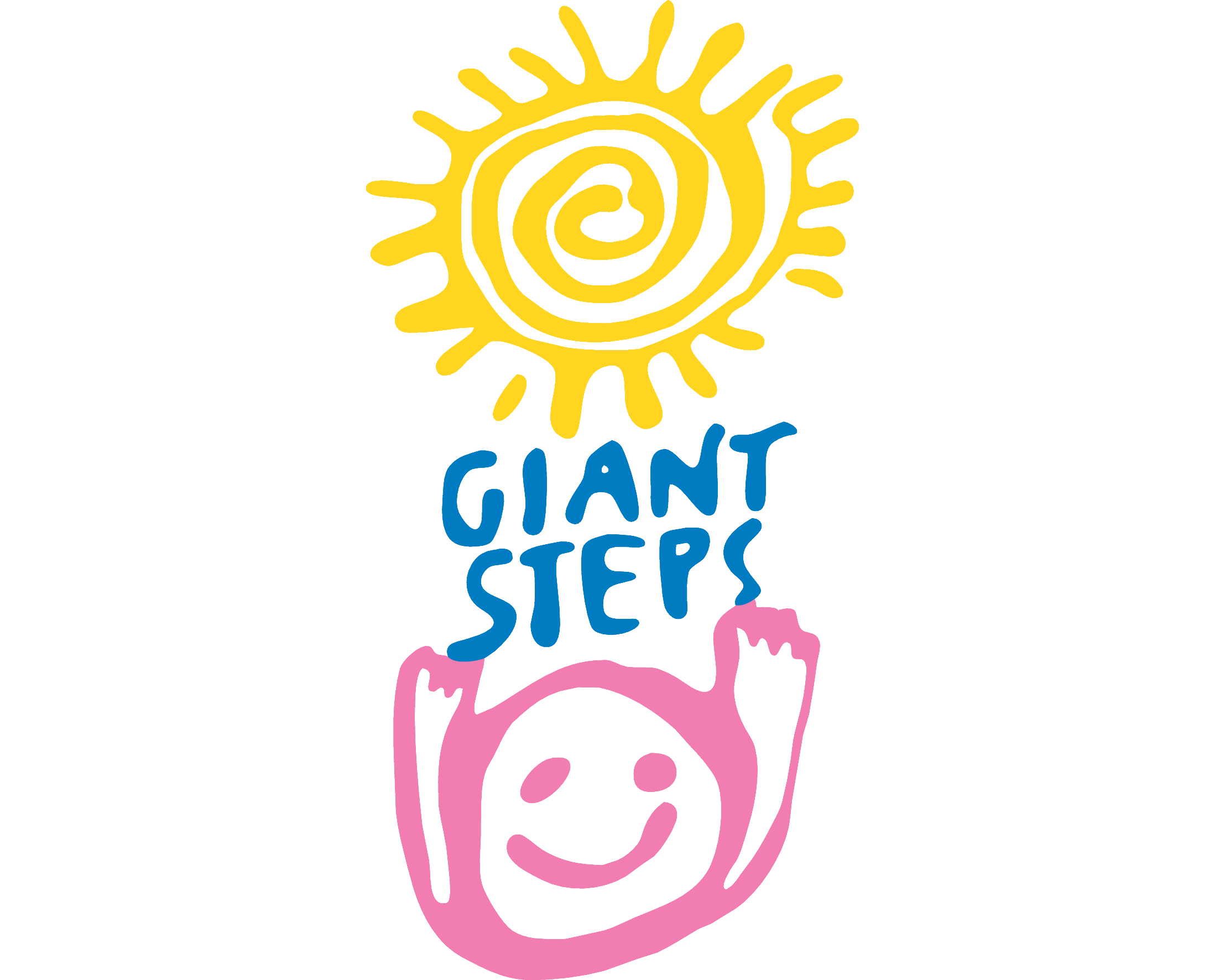 Face to face Professional Learning courses are held in accordance with our COVID-19 Safety Plan. If COVID -19 Health Restrictions are in place, course dates will be changed to a later date in the year. Dates will be advised on our website and directly to interested participants.