Managing the Sensory Needs of Students with Autism
Date:
Tuesday 21 June 2022
Time:
9:00am – 3:30pm
Venue:
The Autism Training Hub, Giant Steps, Gladesville, Sydney
Cost:
$330
Course Description
The nervous system impacts how your students function, their ability to regulate their emotions and in turn their successful engagement in your classroom.
This full day course looks at the model of sensory processing and the current research into student's arousal and emotional regulation.  Participants will carry out standardized sensory assessments and an Adult Sensory Profile to gain a deeper understanding of how sensory information is processed. It will also provide a better understanding of the experiences of your students.
Learn practical ideas for managing differences between students and ensure that your children with autism cope with their environment and increase their ability to learn and engage in your school.
Explore the different types of approaches for managing sensory processing disorders including adapting the environment, the task and child-specific techniques to support arousal levels.
This course is relevant to teachers, support staff, child care educators, and other professionals from health and social services working with children with Autism Spectrum Disorder who present with sensory needs.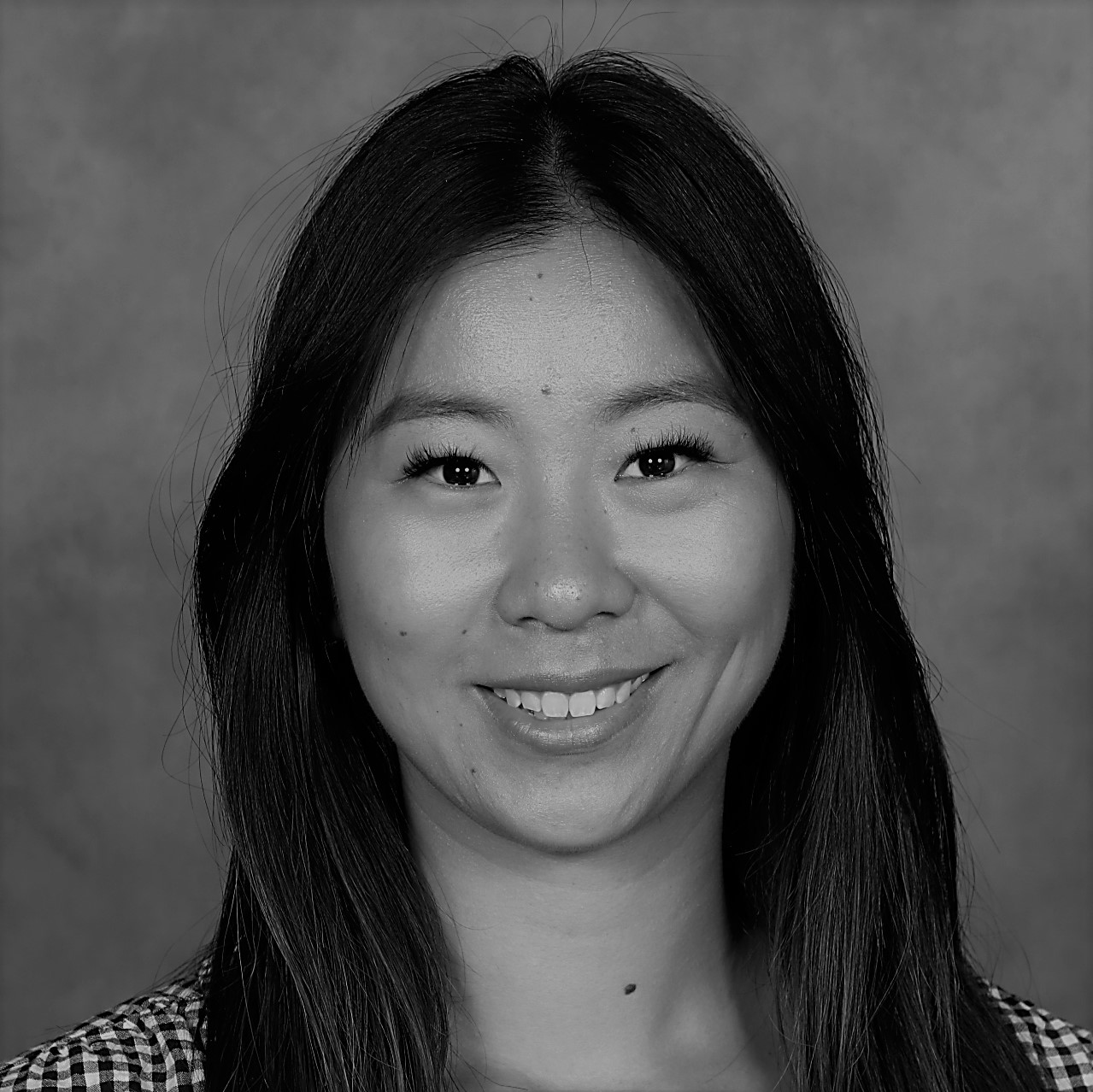 Presenter – Jessica Xi
Jessica Xi, an Early Childhood and Primary Teacher, has been teaching at Giant Steps since 2016. Jessica is passionate about fostering creativity, empathy, self-belief, independence and adaptability within students, and helping them navigate the challenges of our modern world. Jessica has deep insight into supporting Autistic students in the classroom, and extensive experience in delivering multimodal, differentiated learning content. Collaboration with families and other professionals is at the heart of Jessica's vision to teaching and learning. She has helped deliver professional learning for families, teachers, and other professionals in a range of settings. Jessica has also completed longitudinal training in the Assessment and Analysis of Severe and Challenging Behaviour conducted by the Institute of Applied Behaviour Analysis.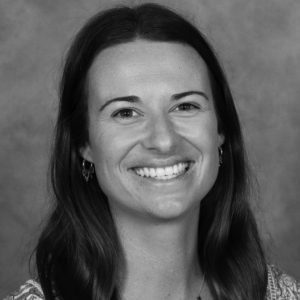 Cassie Roberts-Smillie has been working as an Occupational Therapist at Giant Steps since 2019. She has worked across all areas of the school, including lower primary, primary and secondary. Cassie is passionate about supporting young people with autism to develop their independence while addressing their sensory processing difficulties. Cassie enjoys working alongside teachers, therapists and educators in order to provide a holistic approach to address emotional regulation and sensory processing challenges.
Face-to-face professional learning courses are held in accordance with Covid-19 health regulations. Please note, dates are subject to change dependant on Covid-19 health advice. In the event of a course date changing, all participants will be contacted and registrations will be transferred to the new date.
The Autism Hub professional learning courses aim to increase participants knowledge and confidence to best support the learning of autistic children and adults. Proudly supported by Future Generation Australia.