Positive Behaviour Support for Students with Autism
New Date:
Thursday 26th October 2023
Time:
9:00am – 3:30pm
Venue:
The Autism Training Hub, Giant Steps, Gladesville, Sydney
Cost:
$330
Course Description
Individuals with Autism Spectrum Disorder can face many challenges at school. If unsupported these difficulties can result in behavioural issues that can be exceptionally disruptive to the individuals and their peer's engagement in learning.
In this course a student engagement framework will be used to discuss evidence based strategies for supporting behaviour in the classroom. A practical structure for developing a school specific tool for teachers and school leadership will be presented. The framework and tool are designed to provide teachers with practical applications of evidence-based strategies for supporting the behaviour and engagement of individuals with autism.  Most strategies discussed will be proactive in nature, however the use of appropriate reactive strategies will also be covered. Data collection methods and how this can assist with monitoring and decision making will also be key learning areas.
This course caters for classroom teachers, school leaders and learning support staff who want to explore a framework that will better support young people with autism and additional learning challenges in their classroom from an evidence based Positive Behaviour Support background. Participants would benefit from a basic understanding of autism.
Andrew Frakes is the Principal of Giant Steps Australia. He holds a Bachelor of Applied Science in Occupational Therapy and a Masters of Teaching (Primary). Working as an Occupational Therapist, Andrew has a special interest in assessing and developing programs for school readiness. He also has significant experience and training in developing plans to assist children who are having difficulty regulating their emotions. Andrew has completed longitudinal training in the Assessment and Analysis of Severe and Challenging Behaviour conducted by the Institute of Applied Behaviour Analysis.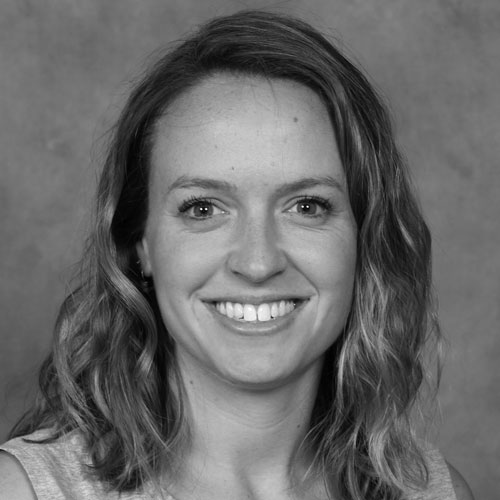 Presenter – Caitlin Millauro
Caitlin Millauro holds a Bachelor of Arts and Bachelor of Education (Primary) and a Masters of Special Education through Macquarie University. Caitlin has worked across a variety of educational programs including primary age and young adult services. She has been involved with the Student Engagement Support Team at Giant Steps particularly focusing on the area of effective data collection. In 2018-19 Caitlin conducted a school-based research project, focusing specifically on effective literacy programs that can be adapted for students with additional learning needs.
Face-to-face professional learning courses are held in accordance with Covid-19 health regulations. Please note, dates are subject to change dependant on Covid-19 health advice. In the event of a course date changing, all participants will be contacted and registrations will be transferred to the new date.
The Autism Hub Professional Learning courses aim to increase participants' knowledge and confidence to best support the learning of autistic children and adults. Proudly supported by Future Generation Australia.